Description
The GIAlife Pendant has been designed as a body-worn, bioenergetic solution to help you deal with everyday debilitating stress, including energetic stress triggered by electromagnetic radiation (EMR) exposure. Experience for yourself the pendant's unique energy support qualities, which have already impacted thousands of people's wellness journies across the world.
Today's stress-filled and frequency-saturated world requires strengthened mental, emotional, and physical resilience. Tests and countless GIAlife users have reported that this energy-supporting product provides this very support in resilience in an effective manner.
Stress acts as an age accelerator, as well as compromises our wellness and our body's natural resistance to negative influences. One of the major external stressors in our environment is Electromagnetic Fields (EMFs). The GIAlife Pendant employs the proprietary ERT™ technology to provide you with a bioenergetic resource to help deal with debilitating stress. When using the GIAlife Pendant, you can experience for yourself its unique energy support qualities. And yes, you can transfer the "energetic heart" of each GIA4Life Pendant from one elegant design to another, allowing you to accommodate your daily style or mood!
All GIAlife pendants are water resistant.
Pendant Collection Contents
This showcase of "smart engineering meets elegant jewelry design" comes in a sleek, black case, which holds 3 stainless steel GIAlife Pendant designs, an ERT-charged "Flexcore" insert, and a GIAlife key.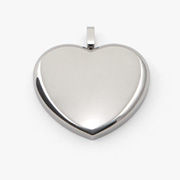 Heart Pendant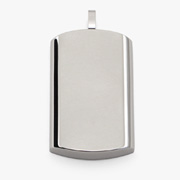 Tag Pendant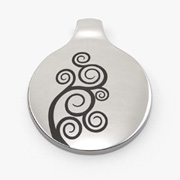 Koru Pendant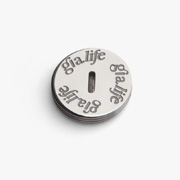 GIA4Life FlexCore Insert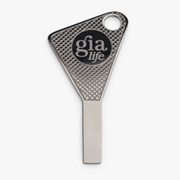 GIA4Life Key